About me, the photo retoucher
I'm Barbara Lorincz, I'm a professional photographer and photo retoucher. Welcome to my site.
I love living my life to the full. As part of it, one of my obsessions is digital photo retouching. This site contains my latest works and impressions on how I see the world through photography and manipulation of digital photography.
I'm a perfectionist, I know.
For me, being a photo retoucher means being creative and meeting a lot of different requirements from my customers and enjoying the work at the same time. I will do my best to make sure all the work is uniquely done and up to the highest expectations. I take pride in my work that's why I have been working as a freelancer for a while now.
If you are also interested in high-end photo retouching and photo manipulation, you will thoroughly enjoy my works.
If you are looking for a photo retoucher, I'm happy to get to know you, to know more of your project and work with you, if you wish.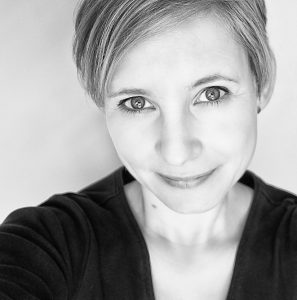 My retouching is realistic. I know the limits and don't cross them. I have put in the time to learn the tools and techniques that professional retouchers use. I have taken those tools and skills and brought them to Professional Photographers.