The before after retouching stands for the very simple fact in digital photo editing that an image has been greatly enhanced. Everyone can compare the huge differences between the two images. The two images are put together right next to each other so the differences are striking and hopefully the improved image is more aesthetically pleasing and all in all, a nicer image to look at.
These before after retouching examples present you the two images with a slider bottom in the middle. Try pulling it either direction and you can see what has changed compared to the original images.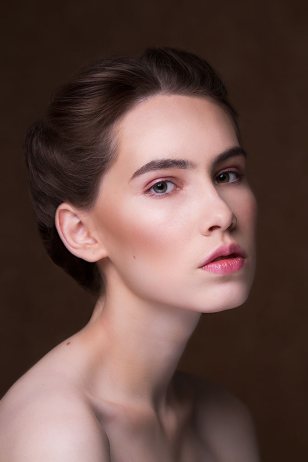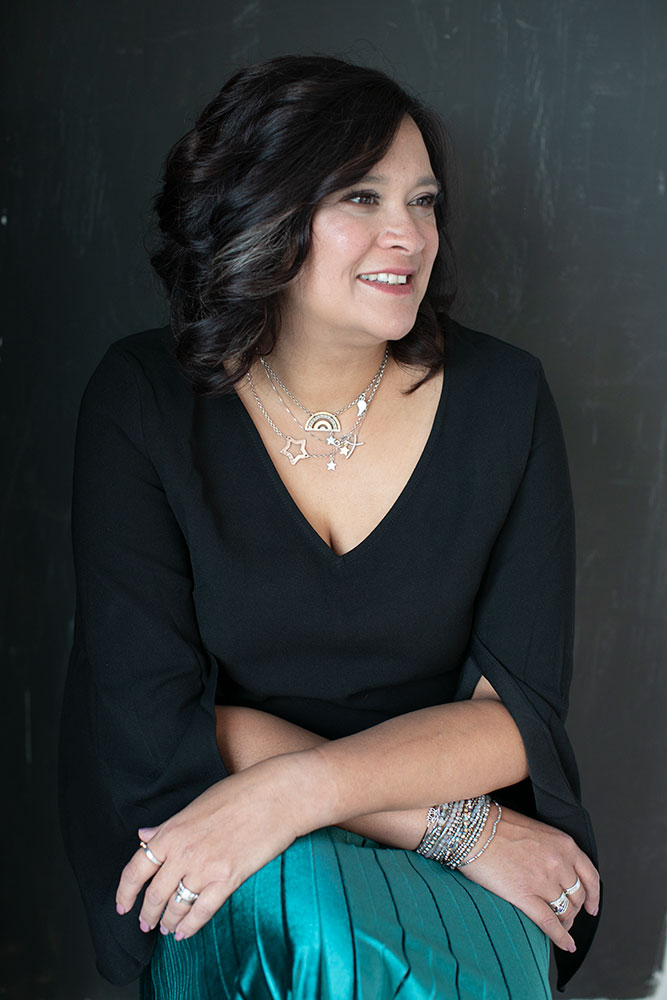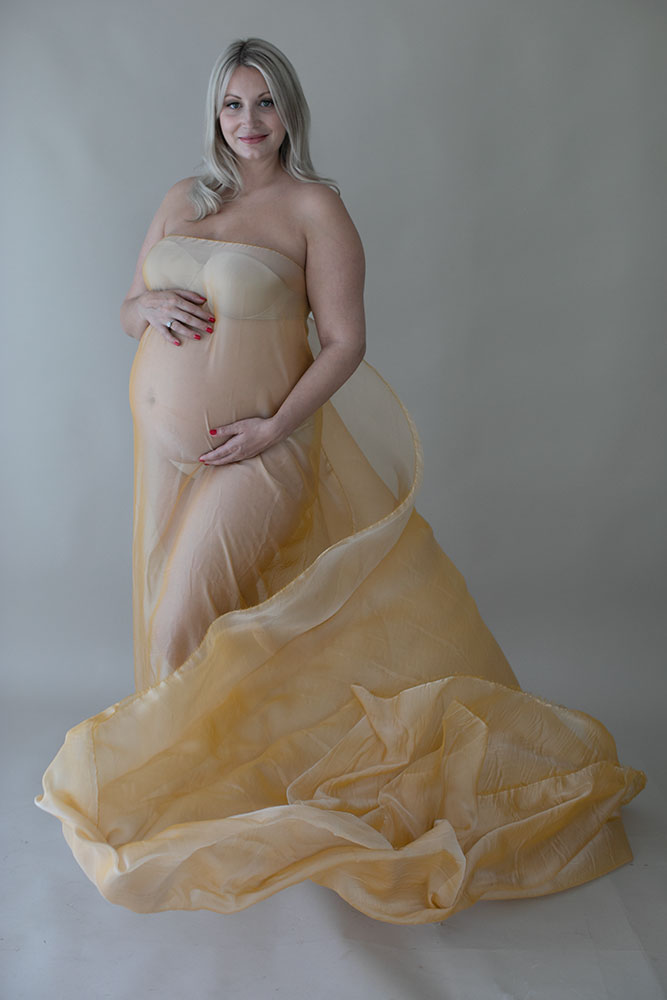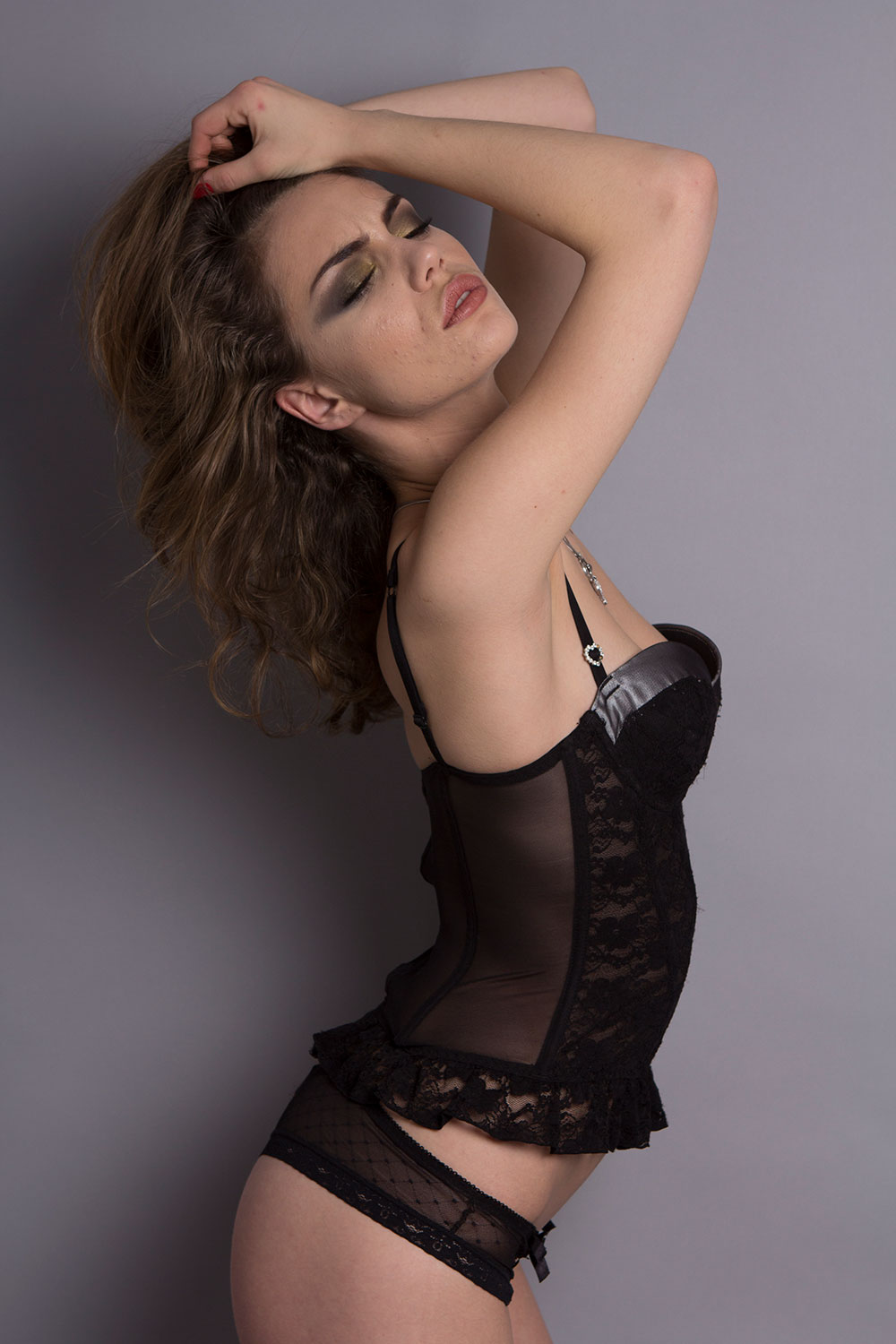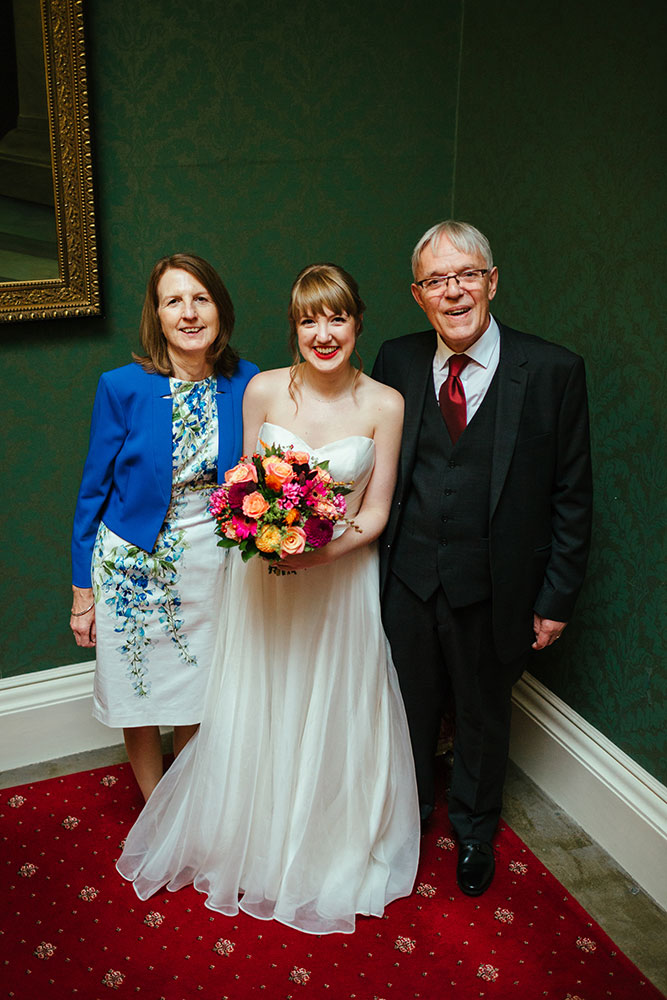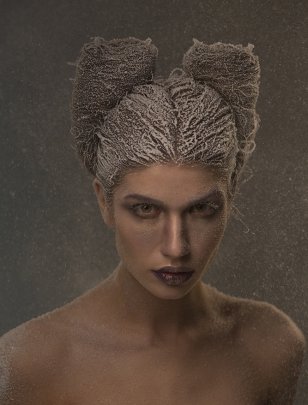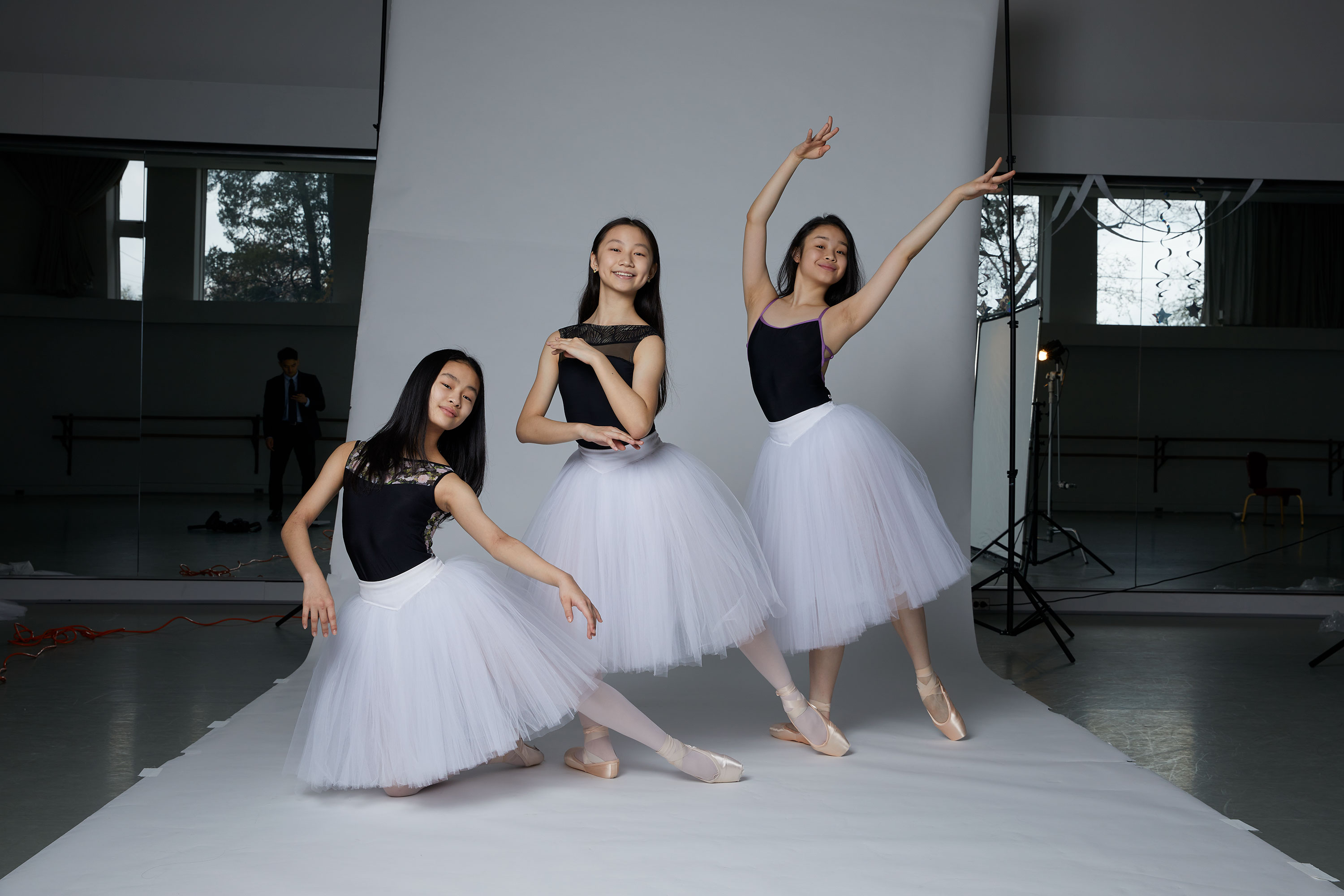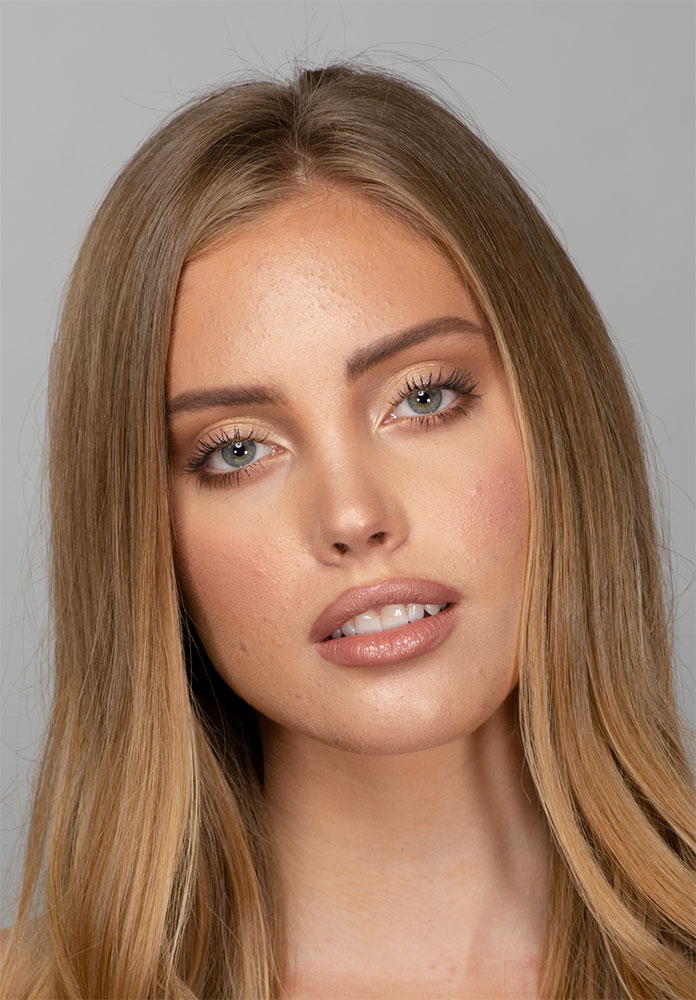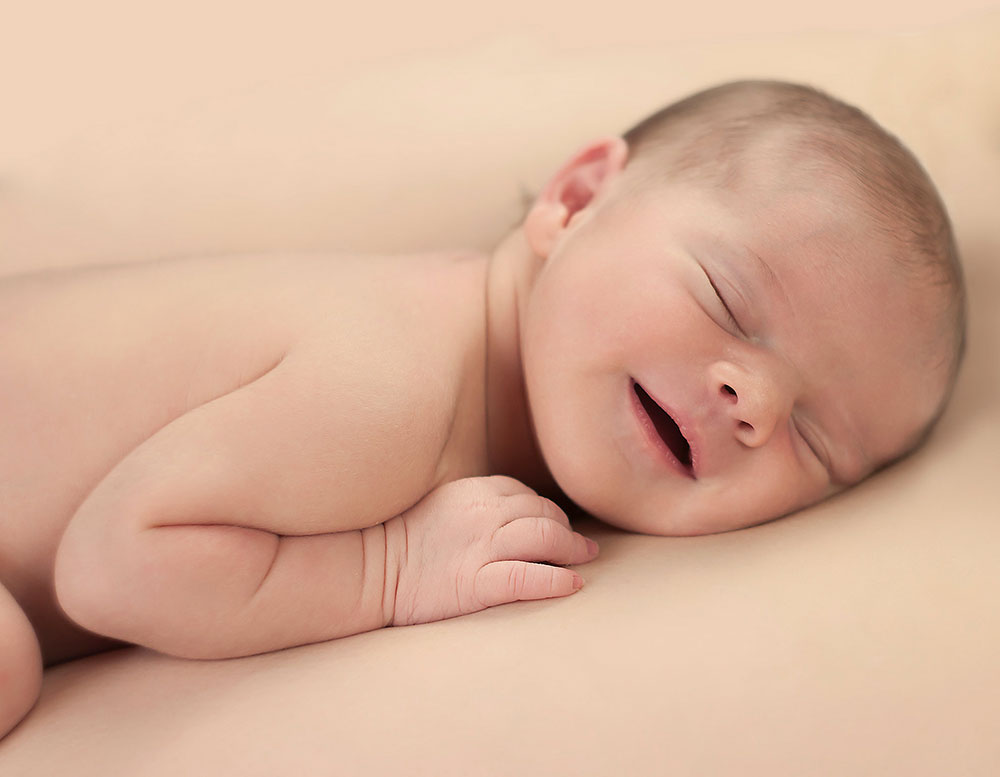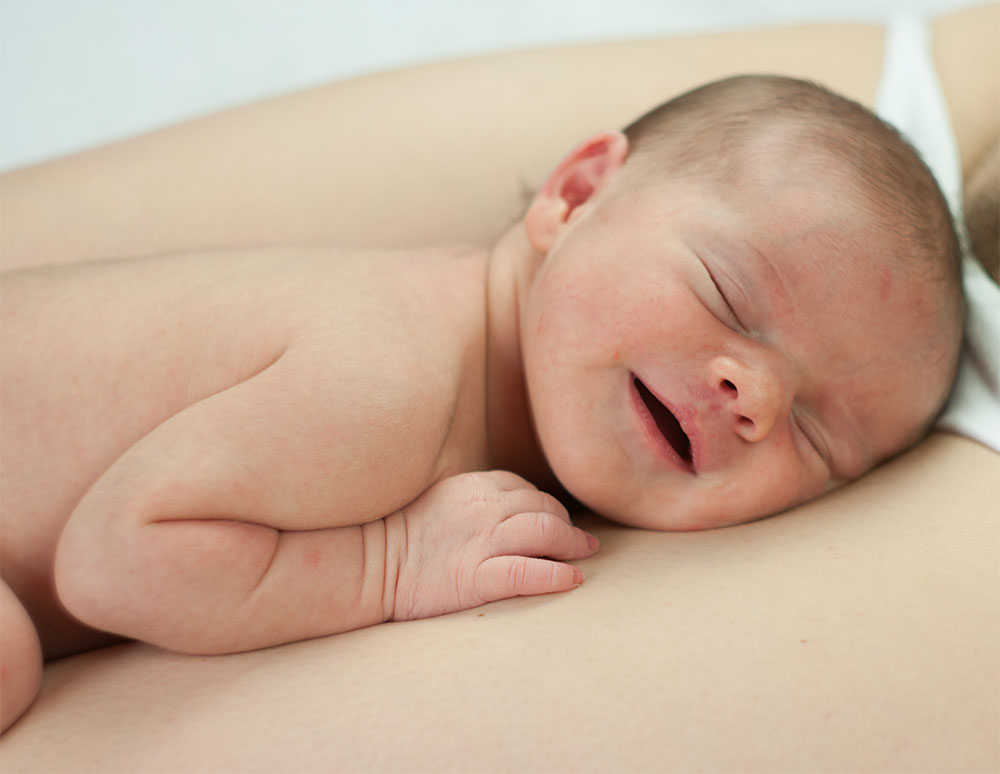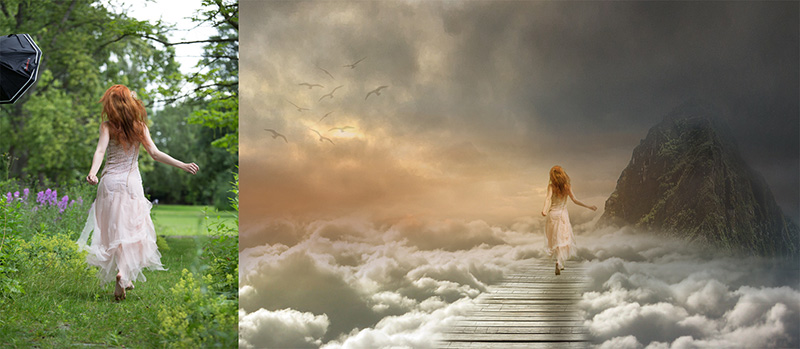 Besides the striking differences between the images, there are some subtle ones. They need a bit more attention to find out. For example, before after retouching does not only involve big differences like blemish removal or removing the background. There are fine changes that make retouching an art. Try to spot the changes in the skin texture in the above images or the background cleaning in some others.
There can be a great deal of changes in the pictures. First, I start with the basic settings like exposure, white-balance, highlight, changing the shadows, hue saturation, colour correction and so on. These changes are the first to set. After that, the real work begins. In case of portraits, skin retouching and teeth whitening as well as doing something with the wrinkles. I take a close look at the hair and either I remove the unruly hairs or make the hair look thicker. There are a number of other changes on the skin and the face and then follows the whole body. That includes the shape of the body and body parts. Many times I have to remove some objects, even the tiny ones that take away from the picture as a whole.